Move the mouse over the map to show its OS grid reference.
Shows location of signal boxes on G.W., Midland, LNER (Southern Area), Southern Rly & Scotland.
New Popular Edition One-Inch Maps.
Use the index map to select view.
Click to centre map.
Use http://www.svrsig.org/gwmap/Map1940s.htm#ST576741 to show a chosen location.
The scans and tiles are not in the public domain. They have been placed under a
licence
.
Index Map
Click on map below to select region of interest.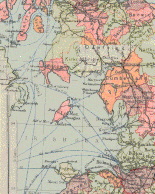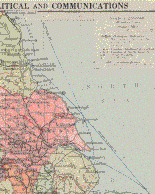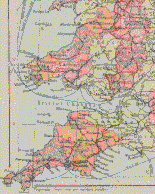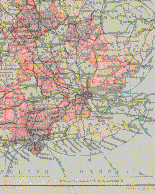 Search for box